Harrow
Subscribe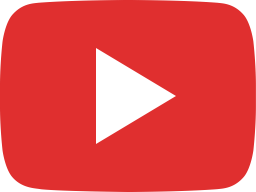 Dr Azza Elnaiem, talks about periods, relationships and the COVID vaccines.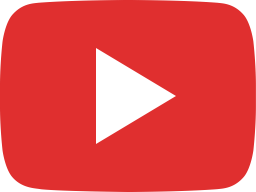 Dr Azza Elnaiem, a medical doctor, talks about fertility and the COVID vaccines.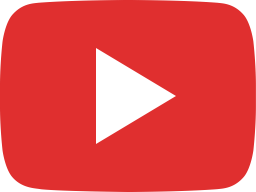 Dr Floriana Ellis explains how to access NHS services (in Romanian)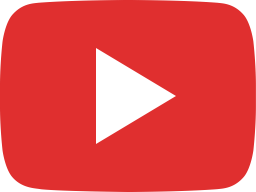 A discussion about the Covid vaccine with Dr Floriana Ellis.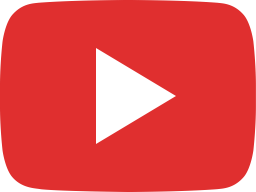 Chief Officer's Employment Panel 27 July 2021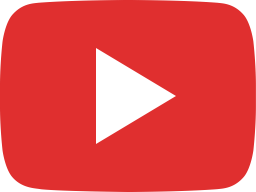 Major Development Panel 26 July 2021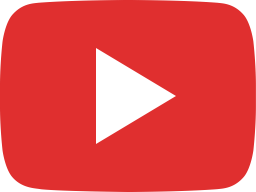 Instagram Live 6 - mental heatlh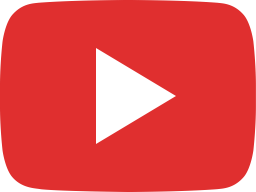 Instagram Live 5 - should I wait for the vaccine, or not?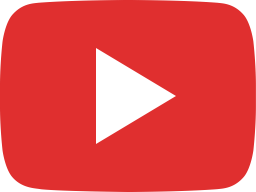 Instagram Live 4 - what is long Covid?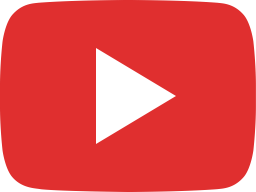 Instagram Live 3 - side effects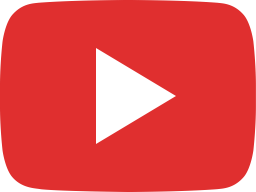 Instagram Live 1 - why do young people need the COVID vaccine?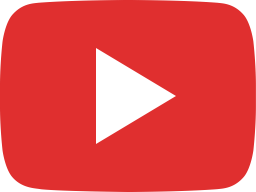 Instagram Live 2 - why do infections rates rise when people are getting vaccinated?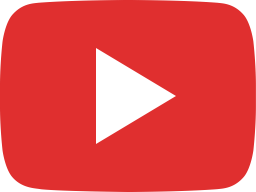 Cabinet - 15 July 2021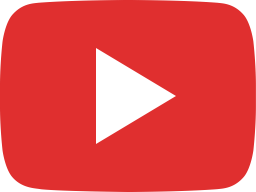 Traffic and Road Safety Advisory Panel - 14 July 2021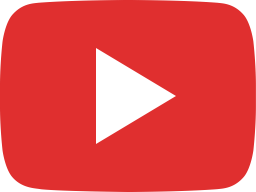 Governance, Audit, Risk Management and Standars Committee - 13 July 2021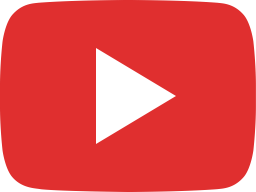 Overview and Scrutiny - 12 July 2021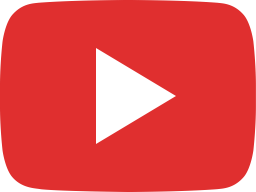 Harrow Council's Long Covid Community Webinar on Zoom, Tuesday 13 July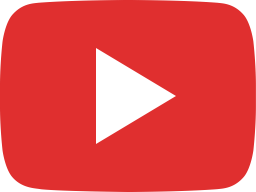 Pension Board - 8 July 2021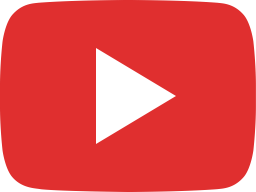 Overview and Scrutiny Committee - 1 July 2021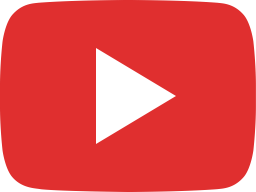 Planning Committee - 30 June 2021
Harrow Council – Harrow Council car parks Finder – Transport and streets – Transport & Vehicles – Guides for new businesses – Locals Deals – facebook – Twitter